---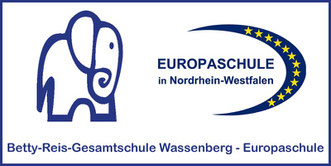 Betty Reis Gesamtschule
Birkenweg 2
41849 Wassenberg
Germany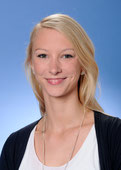 Alexandra Kolb
Project coordinator
Dutch and Roman Catholic Religion teacher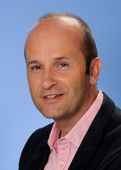 Dr. Ludger Herrmann
Didactic school principal
History and Latin teacher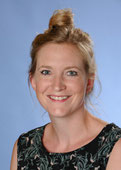 Eva Küppers
German and Geography teacher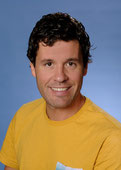 Peter Keller
Geography and Sports teacher
Arrival of Italy, The Netherlands and Poland.
City tour Wassenberg
'Get to know'-games
Introduction, assignment topics and formation of small groups
Geoscopia talk
Working in small groups
Working in small groups.
Cologne excursion: causes climate change (Garzweiler and a 'dead town'; viewing platform 'Triangel': history of Cologne (Hohernzollernbrücke (Statue Wilhelm II) Dom, Market Alter Markt and Heumarkt, Rheinauhafen)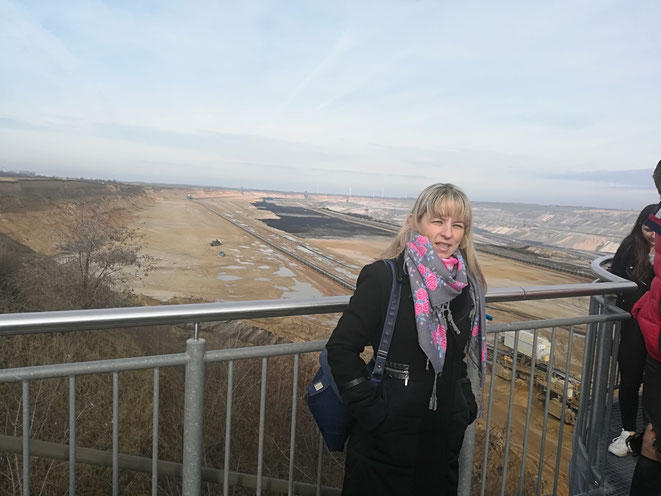 Development and completion in small groups.
Press conference.
Project presentation and farewell.
Bowling Erkelenz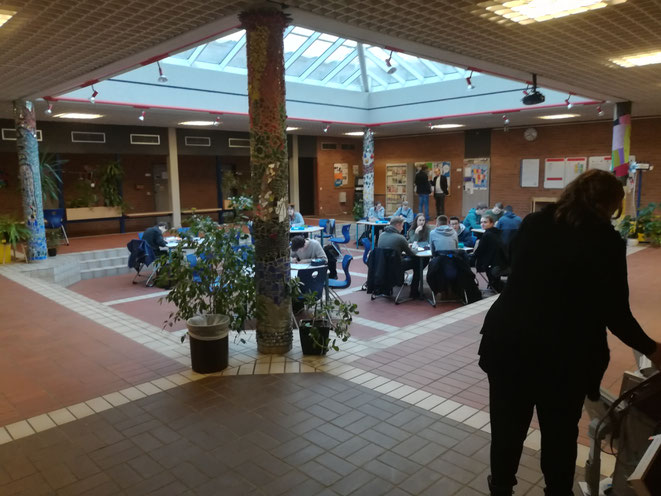 This Powerpoint presentation was made by the Italian students after their visit to Wassenberg, Germany.
My experience in Germany
I had the opportunity to spend 4 days in Germany, precisely in Wassenberg, to live an experience away from my home and my habits.
On the day of my departure I was stressed and I felt a sense of regret abandoning my city. Once in Germany, however, I decided to face this experience, also because the family that hosted me and my correspondent welcomed me very warmly.
The second and third day were the two most intense days of my life, because at school we worked together in mixed groups on a project about the climate change and we visited, together with them, the cities of Mönchengladbach and Cologne.
The method the school used to carry out the project was in my opinion very effective to improve our communication skills with foreign people.
The last day was a difficult one because I was sorry to leave the German friends with whom we all established a good relationship.
At the end, I came back to Italy with an extra and very important experience on my shoulders, which really made me understand the meaning of leaving your country, your family and your habits to have to adapt to others completely different. I am therefore very satisfied with these days spent in Germany, because if the experience is done with the right people, it can be the best in your life.
The Erasmus+ project for me has been a fantastic experience, absolutely to repeat. Great fun and educational moments.
I started with a great fear, because I went to a country completely different from mine and with the fear of how to converse in another language.
Fears immediately disappeared thanks to the great hospitality I found and the desire to introduce myself to the other students.
Big differences in the school system but also in the routine of life, completely different than ours. The mobility also left me more knowledge about the environment and the sudden climate changes and an easy way to speak in English.
Teachers were always helpful and great guys who gave us days full of culture and fun. Thanks also to the hospitality and the attention of the family in which I was, I felt at home.
Fantastic project, fantastic people!
Finally the 11/02/2019 we went to the airport for the departure to Germany, after a night insomnia for the thousand emotions: I couldn't wait to meet the girl who would host me! Once arrived, on the way in the shuttle, I immediately felt in love with their beautiful and characteristic houses, but also the fantastic landscape that surrounded us.
Arrived at school, we met the German guys who hosted us and Joy: with a hug we immediately became friends.
During our first day in Germany, we visited the fantastic city of Wassenberg and then we went back to school to go to the respective houses of the host families and from the beginning I felt at ease with her.
During the next school morning, we organized ourselves into groups to work on making a video; the group was composed by Joy and Luna, both German, Camiel, Dutch, and me. Together we worked on a video about the work related to climate change, having a lot of fun in drawing the sun, the clouds and the raindrops.
During the evening, Joy, her mother and me, we went to Heinsberg spending time shopping and then together with his sister we went to a gym for his football training, here we had a lot of fun even if it was quite tiring.
On the following Wednesday we took a bus to go to the fantastic city of Cologne, but on the way we stopped in the vast Ruhr area, from where we get the energy, admiring the wonderful landscape that surrounded us. I immediately felt in love with this beautiful city on the river Rhine.
During the last day in Germany, we completed our work and then we presented it to the teachers of the various countries. After, two students from each country, including myself, together with our teachers, we attended a conference, meeting a German journalist, who asked us some questions for his newspaper.
Unfortunately the time to say goodbye for the last time came, this caused a lot of emotions including a lot of sadness, in fact I was very unhappy to go back home and embrace for the last time Joy and his family. I thanked them very much because they made me feel like a real member of the family.
I can say that this experience enlarged my cultural background, living and admiring directly all the ways of being German; knowing wonderful people that I will never forget, with whom I had a lot of fun.
Thank you Germany!
The Erasmus mobility in Germany was very nice and at the same time exciting because I have done new experiences; for the first time, I took a plane that initially scared me a bit, I've met new people both Italians and Germans with whom I had a lot of fun; I have seen a different reality in Germany concerning the school, completely different from ours, and also life in Germany.
So in conclusion it was great to have met these nice and kind guys with whom I shared this experience.
About Germany
My experience in Germany was wonderful, there could not be better opportunity to compare my culture with the German one, living four days in Wassenberg.
The first day, I was nervous, but as soon as I arrived, I realized that I would have spent really intense days.
The family received me warmly, I felt like I was at home with them who were always kind with me.
The thing I preferred was talking in English, I love this language and being able to talk with the other students made me understand even more its importance.
The second day was my favourite, because I had the possibility to see the 'Ruhr' and Köln.
During the free time in Köln I could see the beauty of the cathedral and the streets full of shops.
In the following days, we worked on a project about the climate change.
This project was a very good way to make friendships.
The last day I was obviously sad, but satisfied of my adventure and I was happy to know better the German culture.